ABOUT US
Dongguan Keyu New Material Technology Co., Ltd.

KEYUACE provides electrical and mechanical insulation solutions for the Automotive , Electrical/Utility , Electronics and Communications markets . Founded in 2015, KEYUACE Has now become one of an expert in the insulating protective sleeve industry in the word .
KEYUACE products include : Braided Sleeving, Woven Wrap, Split Tubular Harness Wrap, Heat Shrinkable Material, Connector Terminals, Sewage treatment TPU aeration hose, Insulation Material, Protective sleeving, Fire Sleeving .
We adhered to the policy of "quality is the root, service is the basis", Products widly use for : high-quality thermal shrinkage and insulation protection for customers at home and abroad in the fields of automobiles, electronic appliances, electric power, wiring harness and cable, communication, pipeline engineering, shipbuilding, lamps, lighting, medical devices, heavy machinery, safety protection, etc.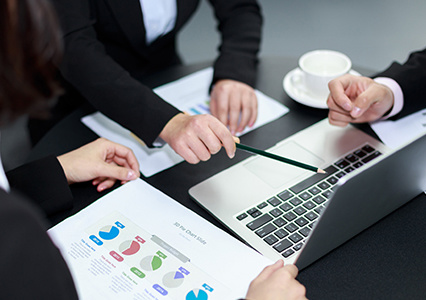 Our Mission
to meet the market,to serve the public,to return to the community.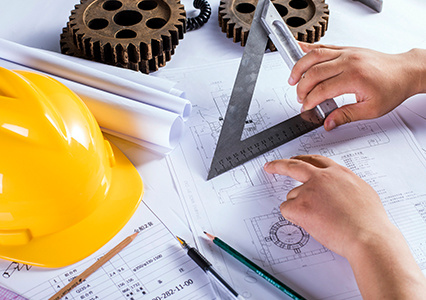 Enterprise values
support environmental protection,sincere cooperation,friendship and competition,coexistence and win-win.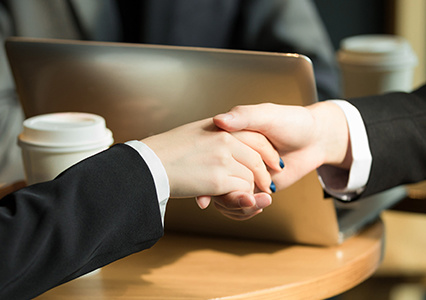 The core competitiveness of enterprises
we have excellent partners and a huge sales network,we rely on the spirit of the team to achieve a common goal,and is committed to innovation,to create excellent quality,and always keep the infectious enthusiasm of customers,create a hitherto unknown value for customers,employees and business partners.
COMPANY SIZE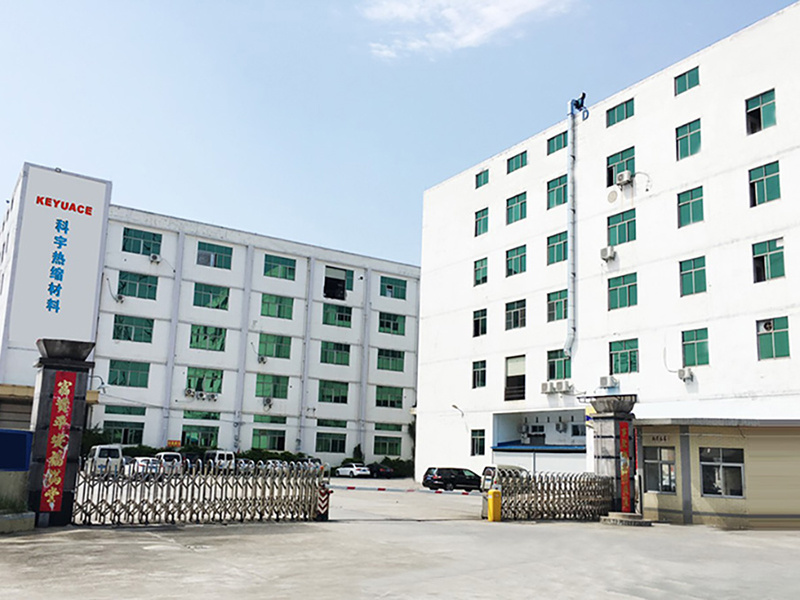 Company Size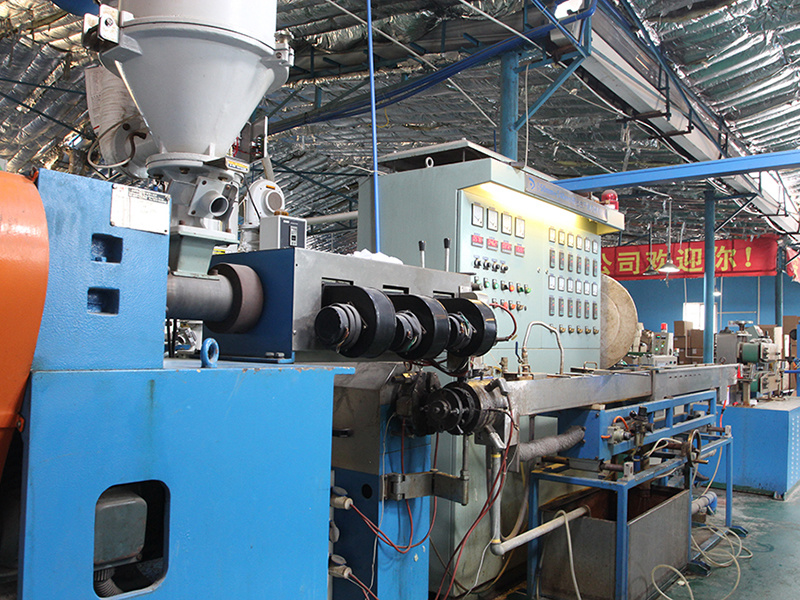 Heat shrinkable material workshop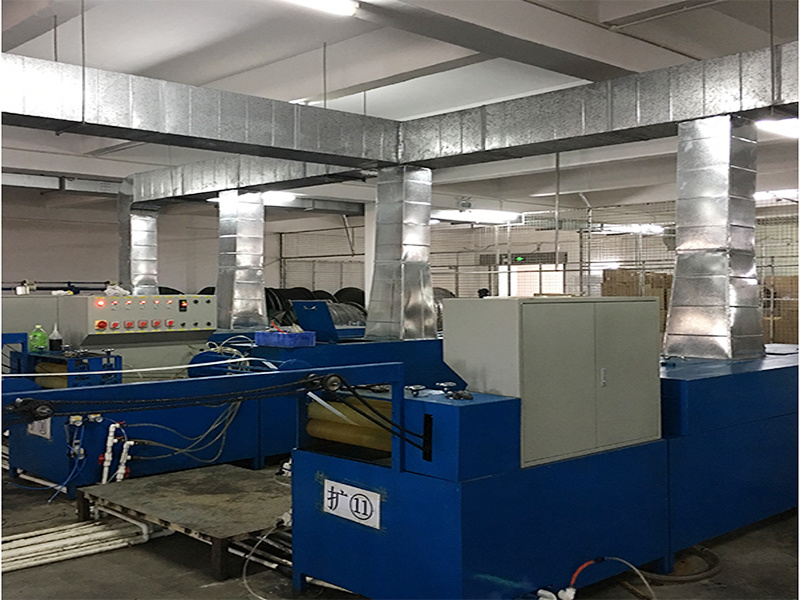 Independent research and development equipment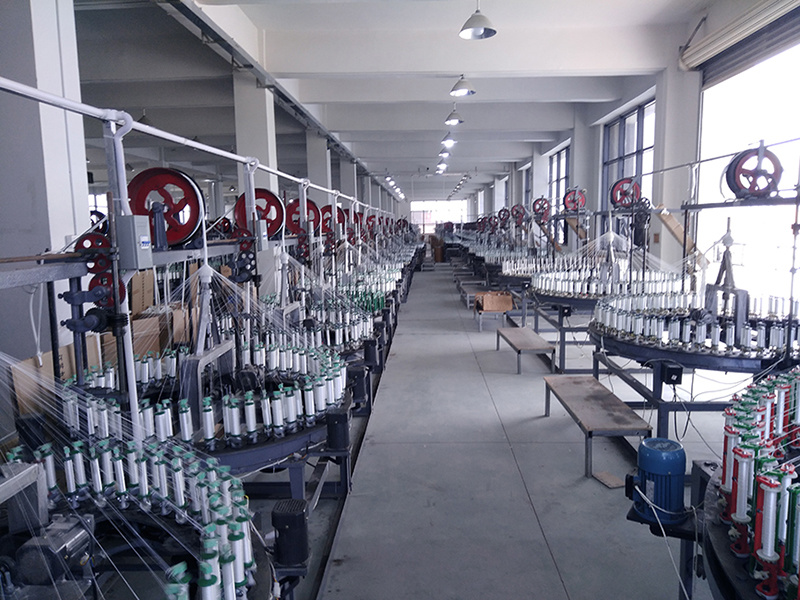 Braided Tube Workshop